About Me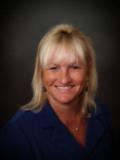 Jeri Skipper is born and raised in Santa Cruz County She is a UCLA graduate with a degree in Psychology and a minor in Business.

She has been serving the Santa Cruz County community for over 30 years in Mortgage Lending and Real Estate. She works with clients all across California. Jeri Skipper cares about each and every one of her clients working day and night to get them the best loan option possible. She finds a loan that best fits YOUR needs and not the lenders. Jeri is a licensed mortgage Broker as well as a licensed Real Estate Broker. We do every kind of mortgage loan available.
In her spare time she loves spending time with friends and family enjoying the great outdoors. She loves listening to music, boating or snow skiing.

For your free mortgage *Tune up* , please contact her now at jskipper@jeriskipper.com or (831) 818-0299.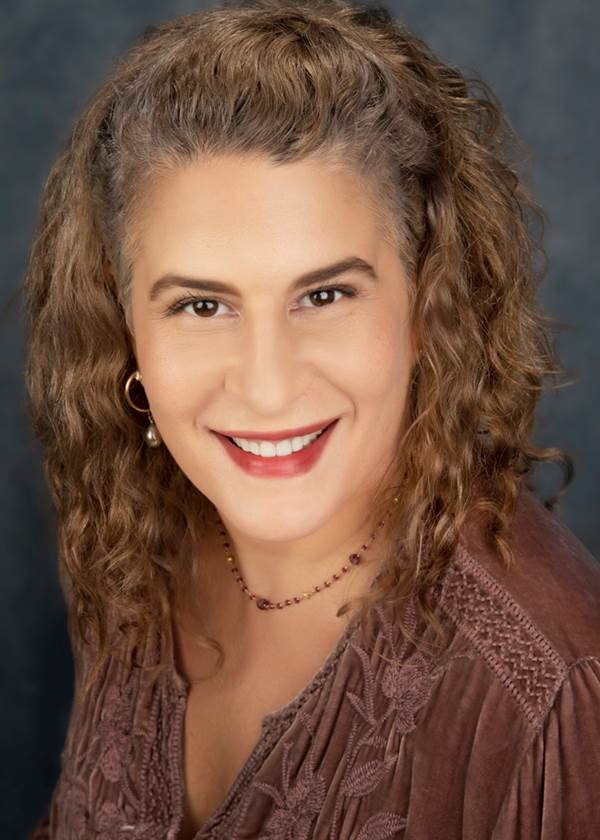 Libbey Blumberg
Loan Officer

Hello, my name is Libbey Blumberg, I have been in the mortgage industry for over 22 years serving Santa Cruz County and all of California. I offer my clients a multitude of mortgage products that cover a wide range to meet the ever-changing and demanding world of Real Estate Finance. I am proud to be extremely well versed in financing for purchases and refinances, with products that include conventional loans, commercial loans, construction loans, FHA loans, VA loans, Jumbo loans, CalHFA Loans, Short Term Bridge Loans, and when needed even Hard Money Loans. I strive to find what will uniquely fit each client and their specific scenario requirements. I can honestly say in 22 years I have never done the same loan twice. I make a point of staying relevant and abreast of the ever-changing mortgage industry, so when the time comes I will find the right mortgage product to fit your budget and your needs. I am most proud of being a HOMES FOR HEROES LENDER specializing in many of the county and city grant programs, and knowing how and when to utilize them. I take great joy in using my creativity to help educate my clients to achieve their dreams of homeownership whether you are a first-time buyer on a fixed income or a property investor with a huge portfolio looking for leverage for your next investment. I have the knowledge, creativity, and resources to meet your needs. Give me a call today for a free consultation! 831-818-0776