About Me
Jeri Skipper
Financial Solutions Home Loans, Inc.
830 Bay Ave. Ste G
Capitola, CA. 95010
NMLS #236901 DRE #010171201
Cell: 831-818-0299
Fax: 831-480-5823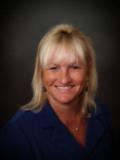 Jeri Skipper was born and raised in Santa Cruz County. She is a UCLA graduate with a degree in Psychology and a minor in Business.

She has been serving the Santa Cruz County community for over 30 years in Mortgage Lending and Real Estate. She works with clients throughout California. Jeri Skipper cares about each one of her clients and woks hard to get them the best loan option possible. She finds a loan that best fits YOUR needs and not the lenders. She specializes in putting loans together that will get approved. Every borrower's financial situation is different and that is where Jeri Skipper can find a lender that will work with your needs.

Jeri is a licensed mortgage Broker as well as a licensed Real Estate Broker.
In her spare time she loves spending time with friends and family enjoying the great outdoors. She loves snow skiing., water skiing, boating, bike riding and dancing!

LET THE SKIPPER, JERI SKIPPER NAVIGATE YOU THROUGH THE LOAN PROCESS!!

For your free mortgage *Tune up* , please contact her now at jskipper@jeriskipper.com or (831) 818-0299. www.getmyhome.loans or www.jeriskipper.com

---
Alma Rocha
Mortgage Consultant
Financial Solutions Home Loans, Inc
NMLS #1684565 DRE: #01861890
Cell: 831-840-3302
Fax: 831-480-5823
www.getmyhome.loans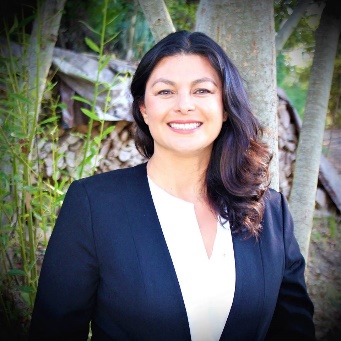 Hablo Español
Alma Rocha was born in Michoacan, Mexico and proud to be raised by migrant parents. I graduated from Cabrillo College with an Associates degree in Accounting. I been in the Real Estate business since 2009 and become a Mortgage Loan Originator in 2016. Alma's uncompromising integrity is the hallmark of her service. Alma is exceptionally well respected not only for her professional track record and high ethical standards but for being an honest hard worker who does absolutely everything in her power to ensure her client's success.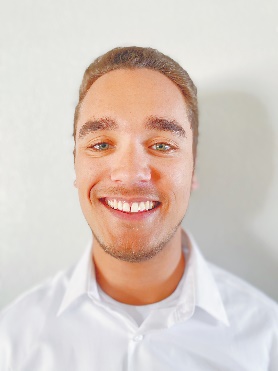 Branden Newman was born and raised in Phoenix, Arizona. He is an Arizona State University graduate with a degree in communication and a minor in event management. Through his work and volunteer experiences at ASU, he received the opportunity to start a career in the mortgage and real estate industry with Financial Solutions Home Loans in September of 2020. Branden prides himself in making sure the client's loans are processed with ease, while also taking every opportunity to learn everything there is to know in the mortgage industry. In his free time, he loves spending time with his friends and traveling to new places
---

Steve Davidson
Licensed Mortgage Broker/Licensed Real Estate Broker
Financial Solutions Home Loans, Inc.
NMLS# 1926852 DRE#01899599
Direct: 760-980-7779
Cell: 714-745-5770
Fax: 760-867-2113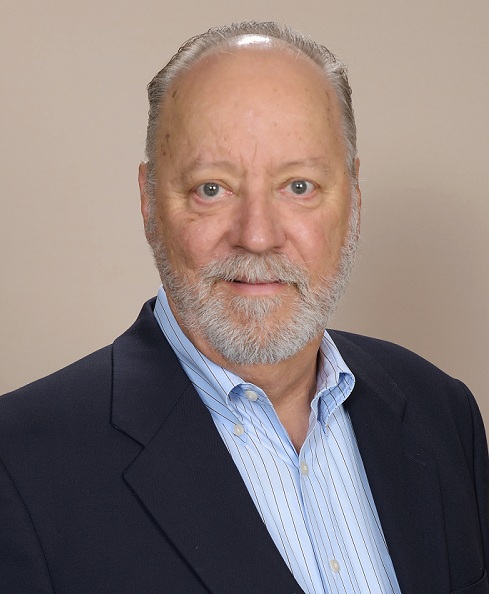 Steve Davidson is a third generation Southern Californian. He attended San Diego State University with a degree in Finance and a minor in Economics and resides in the Coachella Valley.
He has been serving the Riverside, San Diego, Orange, and Los Angeles County communities for over 35 years in Mortgage Lending and Real Estate. Steve has personally closed over $2.2-Billion dollars in home loans during his career, so he knows how to close your loan right the first time, with the best loan options to fit your specific lending needs. Steve believes in "White Glove" service for his clients, and works hard to make the lending experience easy, stressless and close on time with his clients throughout California. He wants you to be informed and will explain and guide you in every step of the lending process.
He is a both licensed mortgage Broker as well as a licensed Real Estate Broker.
In his spare time, Steve loves spending time with his grand kids, family, and friends, enjoying all of the activities in the Coachella Valley including playing Pickleball.
---

Jenny Twaddle
Licensed Mortgage Broker/Licensed Real Estate Broker
Financial Solutions Home Loans, Inc.
NMLS# 02110944
Cell: 831-818-8404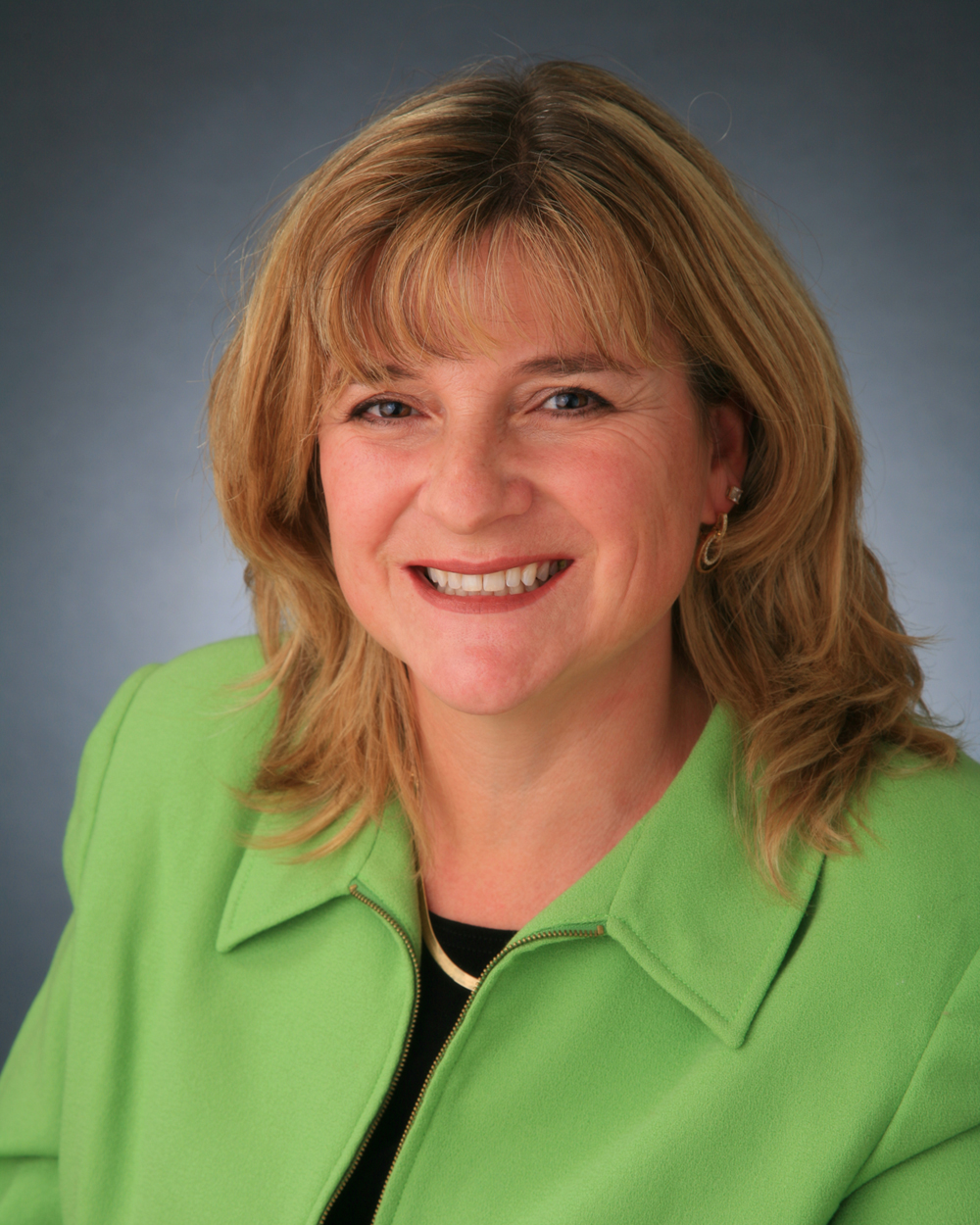 Jenny Twaddle was raised in Santa Cruz County and has been involved real estate most of her life. She started in real estate with a construction project when she was 9 years old, helping her parents build their family home. It took several years to complete the house which her parents still live in today. She purchased her first home when she was 25 and has been involved in real estate buying, selling, financing, and investing ever since.
"I have loved everything about real estate since I was very young. I am also a finance person at heart, so the mortgage industry was the perfect place to merge my two passions. Naturally, this developed into a career for me. As a loan officer it's my job to help people purchase their homes, refinance and reduce mortgage costs or leverage their homes to get cash for home improvements, college tuition, debt consolidation or dream vacations. It is very rewarding, and I enjoy every minute of it."
Prior to moving into the mortgage industry, Jenny worked in the High-Tech Industry in Corporate Finance. Her most recent positions were as a Vice President of Finance and CFO.
When Jenny is not working with clients, she enjoys spending her free time with her two kids, Jackson and Sydney. Their favorite things to do together are travel, most often around Northern California, or just hang out at home with their 3 doodles, Roxy, Rudy and Percy!
Education and Licenses
MBA – San Jose State University
BA – Economics – University of California, Santa Cruz
NMLS License #02110944